Can a fake diploma be used to find a job?
A lot of people get excited at the idea of a fake diploma. That's likely because they have the wrong intentions. A lot of people think about landing a job they aren't qualified for with one. Others ponder using one to get into graduate school.
Remember the admissions scandal back in 2019? The one where parents were bribing their kids their way into school? Well, that puts a negative light on the whole system. In turn there's been more of a push to get back on cheaters. Your action to undermine the academic system these days was never a smart one, but especially now. Although you may want to use a fake diploma to get into university, I'd think again.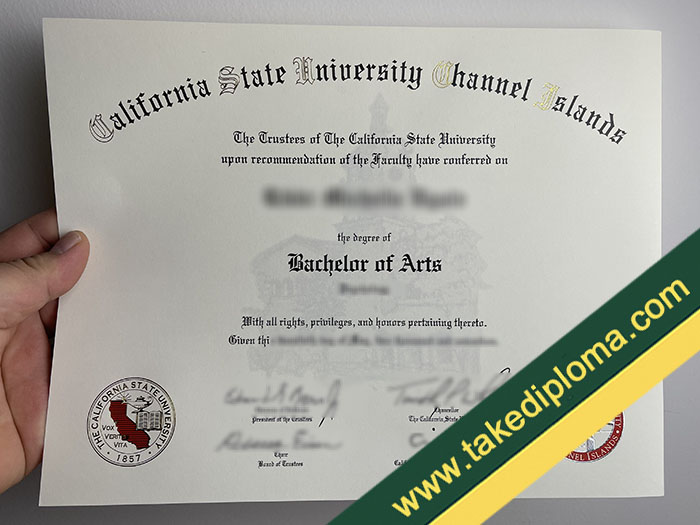 Will a school or job check that your diploma is legal? That depends on the job or school, as each will have their own verification methods. Yet, from a legal perspective, both the examples I gave above would be fraud. You would risk getting kicked out of school or destroying future job opportunities.
The same advice applies to landing jobs. Falsifying credentials, lying about experience, it's all illegal.